Spring Bank Half Term
Cannon Hall Museum, Park & Gardens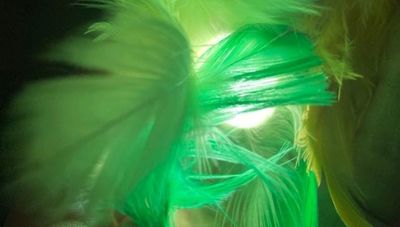 Twisted Beasts Headdress
Beasts, Beasts Everywhere! John Malby's Angel and Lion Sculpture is a favourite in the Cooper Gallery. Why not make a Twisted Beast headdress inspired by the beasts you find in the Cooper Gallery to wear on your own hunt for the Twisted Beasts this Spring Bank Holiday?
Bug Tower and Multi Sensory Scavenger Hunt
Why not welcome bugs into your garden with a magical bug tower? Can you use all of your senses to take part in this scavenger hunt at Cannon Hall or in your outdoor space?
Garden Twirler
Biram's Whirly Gig was invented to make the mines safer as it allowed people to check the airflow in the mine, keeping workers safe from poisonous gases. Inspired by Biram's invention, you can make your own whirler using an empty pop bottle to whirl in the wind.
I grew up in the 80s Activity booklet