If you would like to explore all of our learning opportunities, please click here.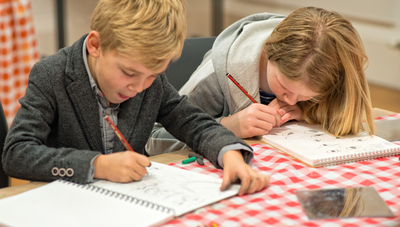 Your pupils will become artists for this two-hour session where they will learn the basics of portraiture including proportion and detailed drawing of facial features.
Bring prehistory to life in your classroom as your pupils become archaeologists for the day.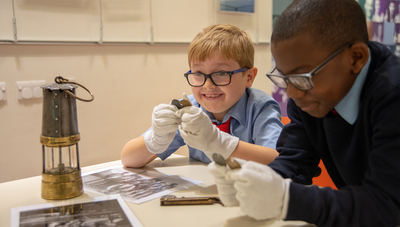 Pupils will make a local history study and explore coal mining in Barnsley in your classroom.