Cannon Hall Museum, Park and Gardens
On display at Cannon Hall Museum is a hand-picked selection of artworks from the De Morgan Collection. It is an unparalleled collection of work by the late 19th and early 20th century ceramicist William De Morgan and his artist wife Evelyn Pickering De Morgan.
A film celebrating the work of Barnsley Museums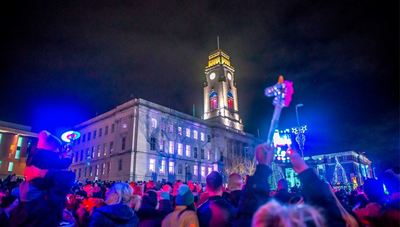 Today, Arts Council England has announced that Barnsley will be one of 15 priority places in the North where they want to develop new opportunities for investment, as part of the publication of its three-year Delivery Plan for 2021 - 2024.