Barnsley Museums
Get Creative - Summer 2021
A film celebrating the work of Barnsley Museums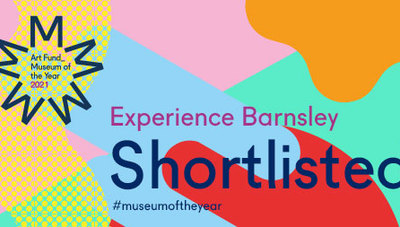 Experience Barnsley has been selected as one of the five finalists for Art Fund Museum of the Year 2021, the world's largest museum prize.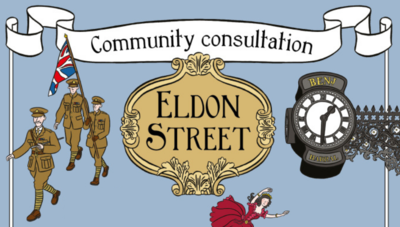 Did you know that many years ago the grand circus once stood on Eldon Street, and the Mechanics Institute and Public Hall (now the Barnsley Civic) which opened in 1877 were based there?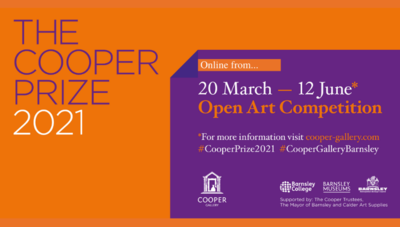 A record number of artists have entered the Cooper Prize, an art competition hosted by the town centre Gallery, which rewards and celebrates the outstanding artistic talent that South Yorkshire has to offer.
Find out more about Barnsley's stories, collections and communities.