Sell your work at Barnsley Museums.
Are you an artist? Would you like to reach more buyers by selling your work through Barnsley Museums? If so, you can apply to sell your art or craft through our Made in Yorkshire shop. We have outlets at the Cooper Gallery and at other Barnsley Museums gift shops.
Apply to sell your work here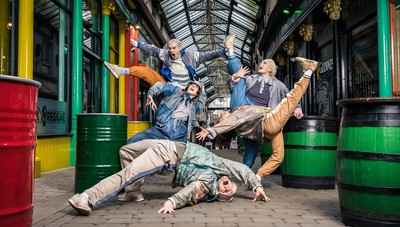 Multi-award-winning dancers, live singers and musicians from the world-famous Carlton Main Frickley Colliery Band will march through Barnsley next month as part of a spectacular programme of live performances celebrating the region's heritage.