Sell your work at Barnsley Museums.
Are you an artist? Would you like to reach more buyers by selling your work through Barnsley Museums? If so, you can apply to sell your art or craft through our Made in Yorkshire shop. We have outlets at the Cooper Gallery and at other Barnsley Museums gift shops.
Apply to sell your work here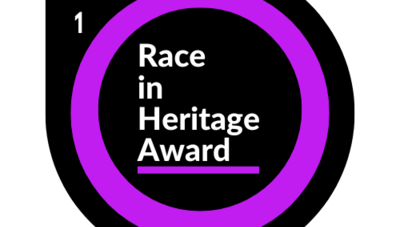 Barnsley Museums have been awarded a Level One Race in Heritage Award.