Barnsley Museums Collections
Barnsley Museums are proud to look after the borough's unique collections of objects, artworks and archives. We love to share these treasures and their many, many inspiring stories at our museums and galleries and online. On this page you can discover highlights from different collections, find out how to get in touch and view a selection of past exhibitions.
To search the collections visit our online catalogue
Other collections related content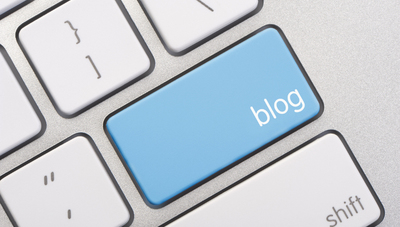 The Barnsley Museum Blogsite lets you discover in-depth stories about our fives sites and collections.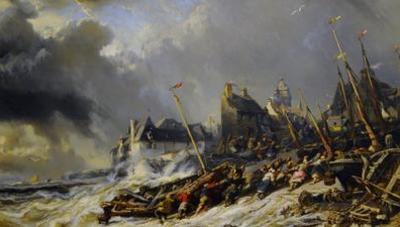 Listen to audio descriptions of some of our collections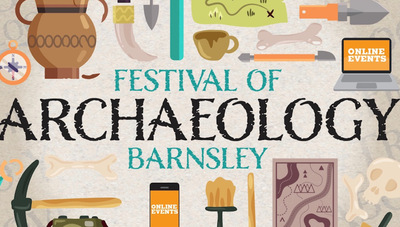 We're taking part in The Festival of Archaeology 2023 with lots of activities for all the family!