Barnsley Heritage Connects
From great stately homes to dusty old pit tracks we celebrate Barnsley's rich heritage and champion grass roots cultural groups borough wide. We organise heritage social events online and at amazing places and there's always something new to do and learn about our shared heritage
An on going project by Barnsley Museums, supported by Barnsley Museums & Heritage Trust. We bring people together and promote events across the borough so please get in touch if you have an event to promote or story to share. You can find us on our social media channels too: Facebook, Twitter and Instagram
Barnsley Heritage Month 2023
We're turning September into #BarnsleyHeritageMonth as we celebrate Heritage Open Day events taking place across the borough, blue plaques are being unveiled for Joseph Bramah and Harold Jones. Across the Barnsley Museums and Barnsley Heritage Connects social media pages we'll be sharing lots of events and facts about Barnsley places, a new podcast will be launched, blogs to read and digital jigsaws to play!
Use the #BarnsleyHeritageMonth tag and we'll share your posts and recomendations of places to see.
Up The Swanee!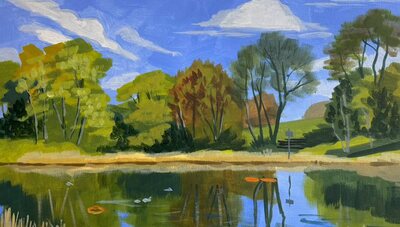 Lead by Barnsley Museums, and funded by the National Lottery Heritage Fund and Barnsley Museums & Heritage Trust (BMHT), Up the Swanee! focuses on the history of the Swanee Pond in Kendray. A much loved but often overlooked spot, which offers relaxation and a connection to nature. Although not a typical heritage spot, it has an abundance of hidden history and rich folk law to explore.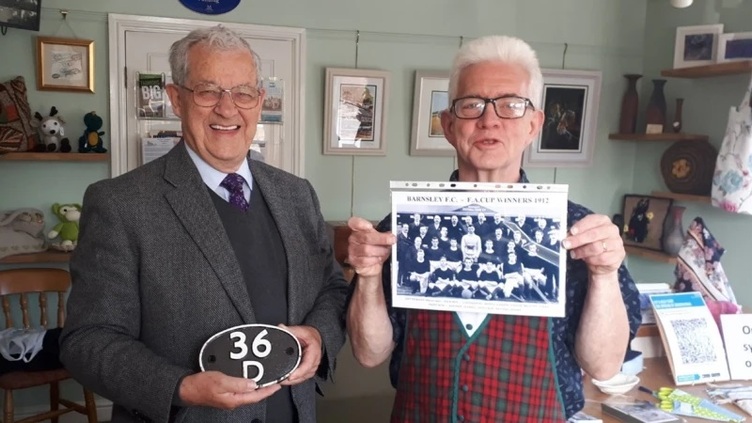 Blogs
We're always on the look out for guest bloggers! Here's a recent blog by Ian McMillan
Get in touch with us if you'd like to write something, it could be about a recent heritage project/event or a snippet of Barnsley's history you'd like to share with us and the world.