Connect Digitallly with Barnsley Museums
Experience our Museums from the comfort of your own home.
If at times you can't visit us in person then why not join us online. We have lots of exciting ways that you can explore, discover and enjoy the great work that we do at Barnsley Museums.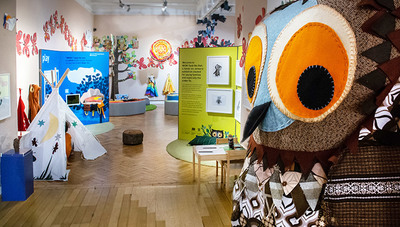 You can experience our museums, exhibitions and collections from the comfort of your home. Take a trip on a virtual tour to discover more about the art, culture and history of Barnsley.