Workshops
Throughout the Covid Bounce-Back Programme, all 60 organisations were invited to attend expert-led workshops on a range of topics. These workshops aimed to provide organisations with the advice, tools, and skills to recover from the impacts of Covid, build their resilience and begin thinking about the future of their organisations.
Workshops were delivered online and facilitated collaboration between organisations, with experts encouraging questions and group discussions. A key benefit of the workshops was that they allowed organisations in Barnsley to meet, network and collaborate.
"One of the best things about the Bounce-Back Programme has been all the new introductions to other organisations in Barnsley, some of which we never knew before! There is so much more we can do when we work together and get support to people who need it in Barnsley".
Education Learning Support Hub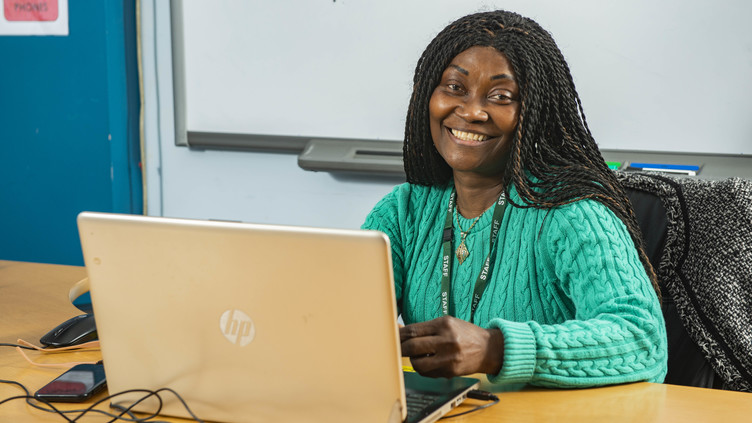 Overall, six workshops were delivered over the duration of the Programme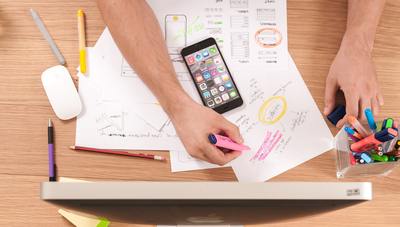 The Business Planning workshops were delivered by Oliver Cappleman, Director of Mutual Ventures in December 2021.