Supporting Artists
Barnsley has a dynamic and thriving culture and creativity sector, bringing huge benefits to the borough. There are many opportunities to grow this sector and for organisations, practitioners, and artists to create successful partnerships and connections.
The sharing of information is an important part of this growth and we will be offering details around the following topics as a way to support artists working in the borough;
Funding
CPD
Commissioning public art
Culture strategy
Our partners
NPO's in Barnsley
Barnsley Museums and Heritage Trust secured funding of £35,000 to commission a series of stunning art installations across Barnsley Museums locations.
The artworks were made possible through a programme lead by the South Yorkshire Mayoral Combined Authority (SYMCA) dedicated to supporting local culture and its creative industries in the region.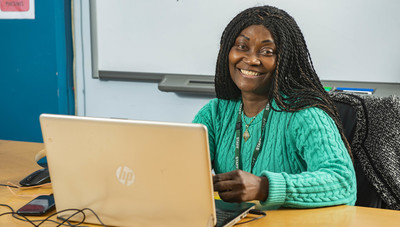 The Covid Bounce-Back Programme was a 7-month business support programme focused on supporting organisations in Barnsley to recover from the impacts of Covid and helping them build their resilience. The Programme ran from September 2021 to March 2022.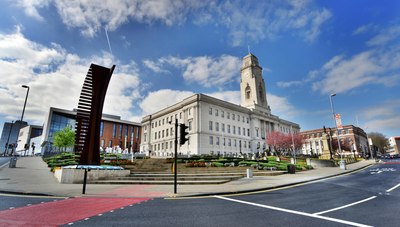 Barnsley's public art strategy provides guidance on how artists can engage with the commissioning process.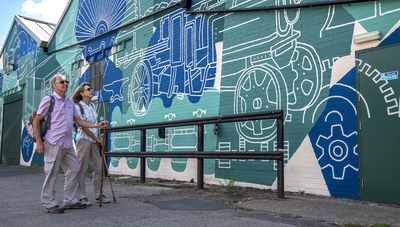 A new report commissioned by Beam and researched and written by Boseda Olawoy, focuses on why artist commissioning opportunities in the area of public art do not seem to attract a diverse range of artists from different backgrounds.