Past Exhibitions
This is a new page for our website and we'll be adding more content over the coming months.
Visit our What's On page for our current exhibitions
Virtual Exhibitions and Tours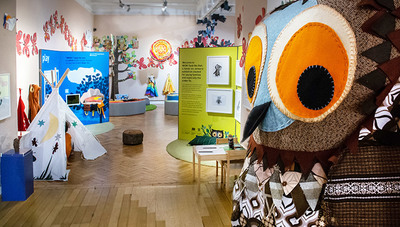 You can experience our museums, exhibitions and collections from the comfort of your home. Take a trip on a virtual tour to discover more about the art, culture and history of Barnsley.