News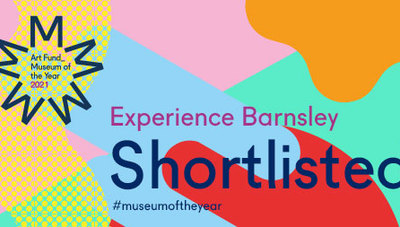 Experience Barnsley has been selected as one of the five finalists for Art Fund Museum of the Year 2021, the world's largest museum prize.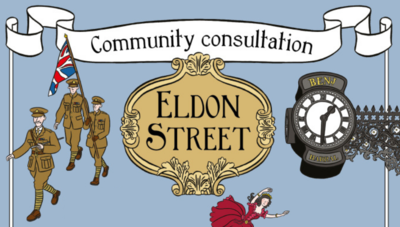 Did you know that many years ago the grand circus once stood on Eldon Street, and the Mechanics Institute and Public Hall (now the Barnsley Civic) which opened in 1877 were based there?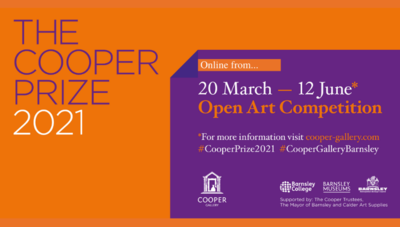 A record number of artists have entered the Cooper Prize, an art competition hosted by the town centre Gallery, which rewards and celebrates the outstanding artistic talent that South Yorkshire has to offer.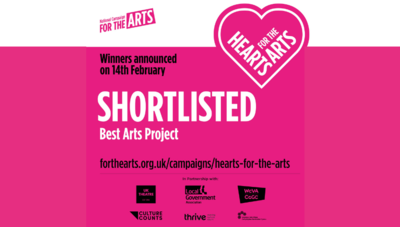 The shortlist has been announced for the National Campaign for the Arts' (NCA) Hearts For The Arts Awards 2021. The awards celebrate the unsung heroes of Local Authorities who are championing the arts against all odds.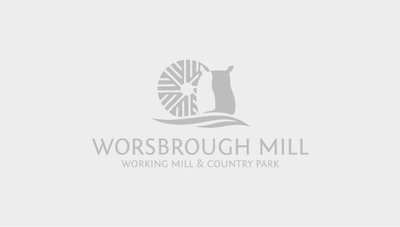 An important environmental project is taking place in Worsbrough Mill Country Park that will have a huge impact on flour production at the Mill whilst enhancing the water quality for aquatic wildlife.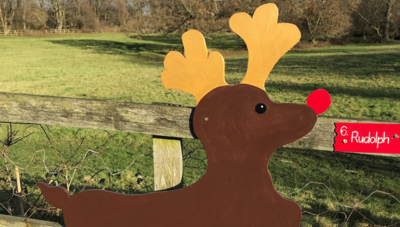 Two volunteer groups at Worsbrough Mill have come together to create a wonderful winter outdoor trail that can be found in the Country Park from mid-December.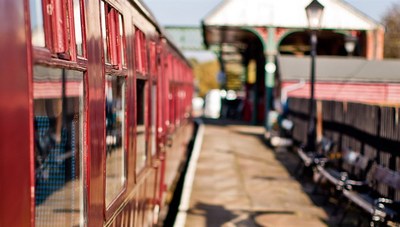 Elsecar Heritage Railway Trust have faced a number of challenges and in July, the trustees expressed that their best, and only, course of action was to surrender their lease to the railway sites that are owned by Barnsley Council. The railway sites include Elsecar, Cortonwood and the railway line between them.