Wellbeing Activities
Connect with heritage and nature, learn a new skill or practice mindfulness with our wellbeing activities for all ages.
These activities were developed for schools, families and our communities during lockdown, taking inspiration from the 5 ways to wellbeing.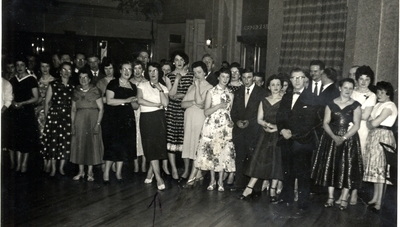 Connect with other people. Spark up a conversation with a friend or a neighbour. Explore your memories. Find out what your area was like in the past.