Give
Find out more about volunteering with Barnsley Museums and how you can support us: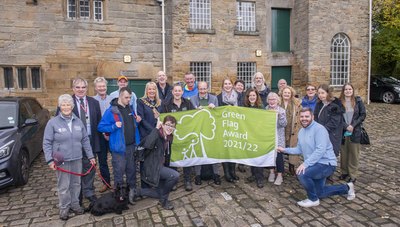 From caring for our beautiful parks and engaging visitors, to archival research and finding out Barnsley's history in our discovery centre. We have a range of volunteer opportunities that can suit you and your commitments.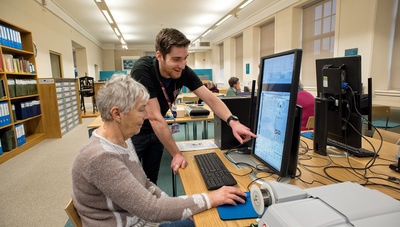 Barnsley Museums has been awarded £32,000 of National Lottery funding to launch a digital volunteering initiative and break down barriers to heritage.