If you would like to explore all of our learning opportunities, please click here.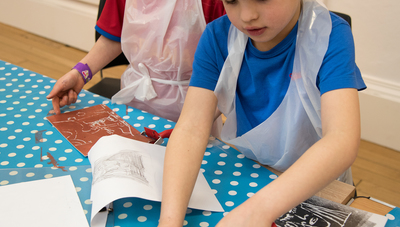 Pupils will explore artwork from the Cooper Gallery collection, focussing on colour, line and shape before relocating to Experience Barnsley to develop techniques to create their own linocut prints.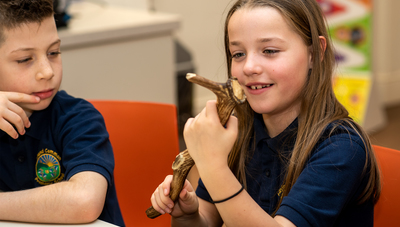 Bring prehistory to life as your class discover how to be archaeologists for the day.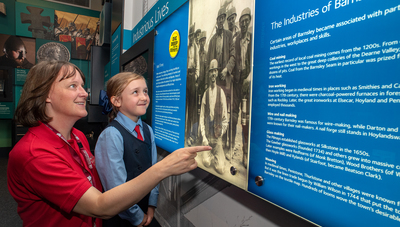 Pupils will explore coal mining in Barnsley using objects and maps from our inspiring archive and museum collections.