If you would like to explore all of our learning opportunities, please click here.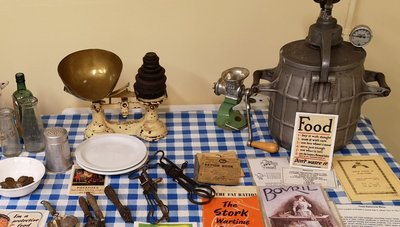 Find out what it was like to be evacuated to Cannon Hall during WW2 in this live 45 minute Zoom session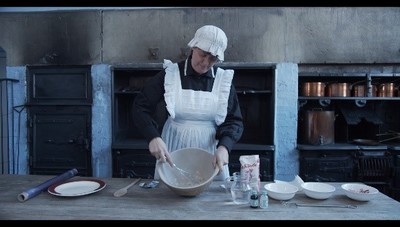 Bring your Victorians topic to life in the classroom with our live 45 minute online workshop!
Support the wellbeing of your pupils with our specially created pack of lesson plans, videos and audio tracks created by experts in their field.