If you would like to explore all of our learning opportunities, please click here.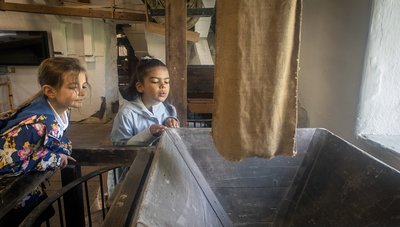 Explore the journey of wheat to flour in this hands-on workshop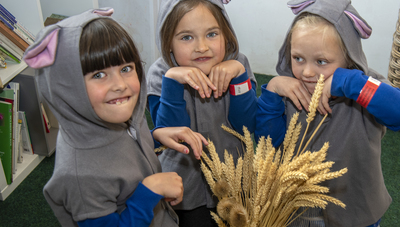 Explore the story of flour from wheat to bread in this half day workshop, focussed on the story of 'The Mill Mouse'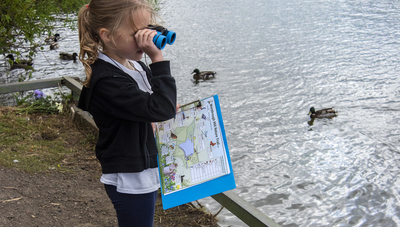 How many birds and animals can you spot around Worsbrough Country Park with our nature spotter's trail?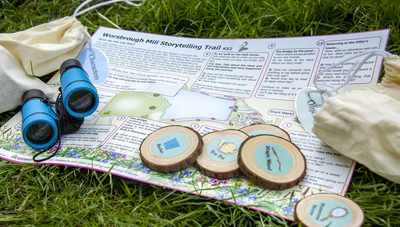 Explore the Country Park and let your imaginations run wild with our spoken storytelling trail.
Discover the history of the Mill through the ages and explore the stories of the people who have lived and worked here.