If you would like to explore all of our learning opportunities, please click here.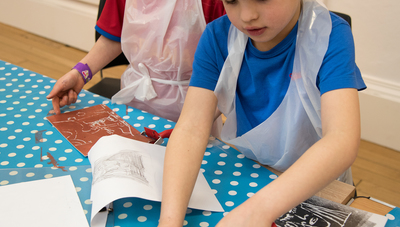 Pupils will explore artwork from the Cooper Gallery collection, focussing on colour, line and shape before relocating to Experience Barnsley to develop techniques to create their own linocut prints.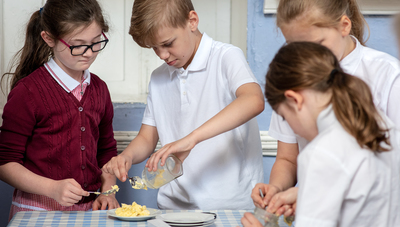 Pupils meet the Cook and Land Girl at Cannon Hall and become evacuees for the day in this immersive workshop.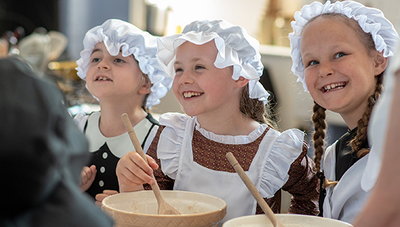 Your pupils will transform into Victorian servants for the day! Come and join us!