If you would like to explore all of our learning opportunities, please click here.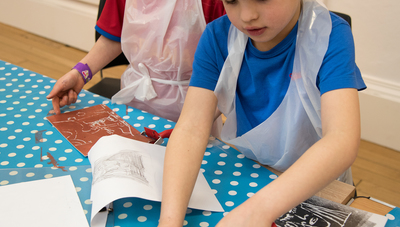 Pupils will explore artwork from the Cooper Gallery collection, focussing on colour, line and shape before relocating to Experience Barnsley to develop techniques to create their own linocut prints.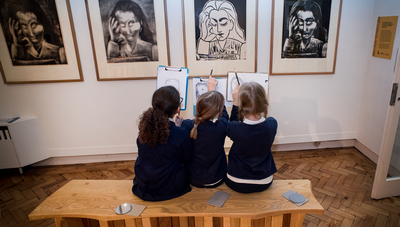 Pupils will become immersed in original works, learning new ways of looking at and interpreting art.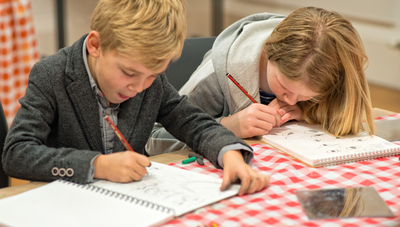 Your pupils will become artists for this two-hour session where they will learn the basics of portraiture including proportion and detailed drawing of facial features.