If you would like to explore all of our learning opportunities, please click here.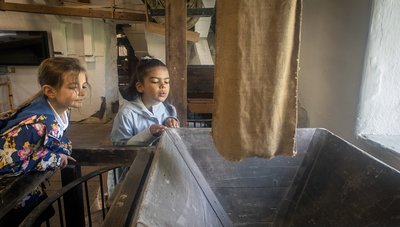 Explore the journey of wheat to flour in this hands-on workshop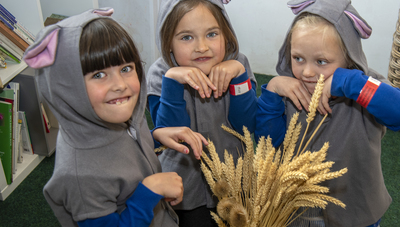 Explore the story of flour from wheat to bread in this half day workshop, focussed on the story of 'The Mill Mouse'
Let your pupils' imaginations run wild, inspired by the wonderful objects and artworks at Cannon Hall or the Cooper Gallery.
Discover the history of the Mill through the ages and explore the stories of the people who have lived and worked here.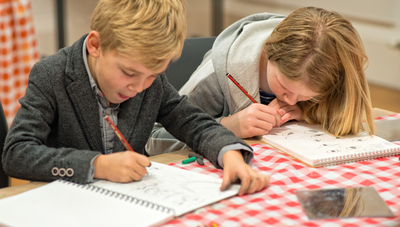 Your pupils will become artists for this two-hour session where they will learn the basics of portraiture including proportion and detailed drawing of facial features.
Pupils will be inspired by the beautiful landscapes and natural spaces of the gardens to develop initial ideas for poems to be built on back in the classroom.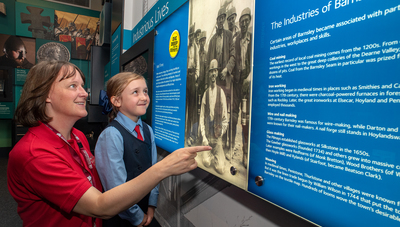 Pupils will explore coal mining in Barnsley using objects and maps from our inspiring archive and museum collections.