If you would like to explore all of our learning opportunities, please click here.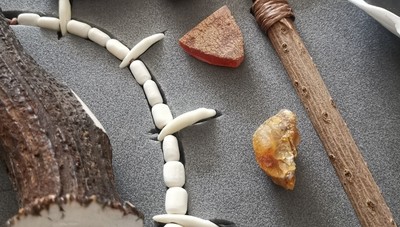 Introduce your pupils to their Stone Age topic with our prehistoric loan box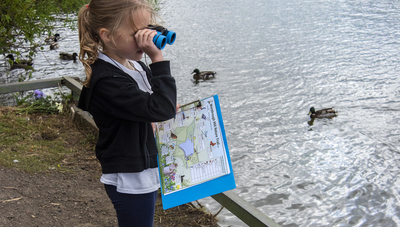 How many birds and animals can you spot around Worsbrough Country Park with our nature spotter's trail?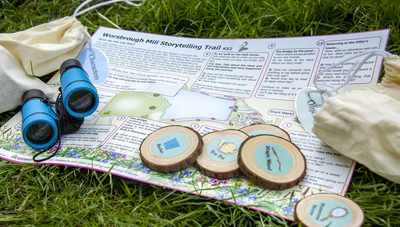 Explore the Country Park and let your imaginations run wild with our spoken storytelling trail.
Explore Barnsley's industries with our loan box, available to hire to support your classroom learning. Includes objects related to coal mining, glass making and textiles.
Explore toys in the past with our loan box, available to hire to support your classroom learning.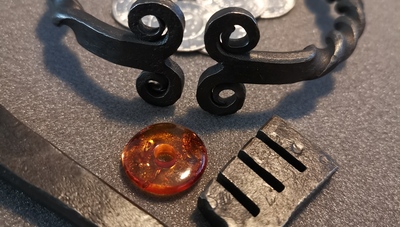 Hire our loan box filled with real and replica objects and bring your Vikings topic to life.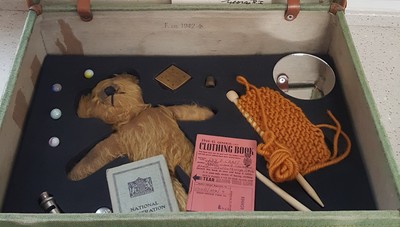 Find out all about life as an evacuee during WW2 with this beautifully handmade loan box, focussing on childhood during the war.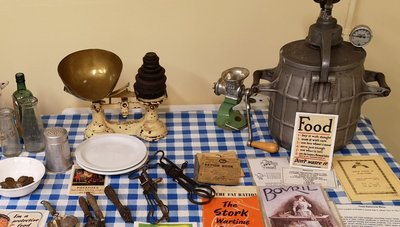 Find out what it was like to be evacuated to Cannon Hall during WW2 in this live 45 minute Zoom session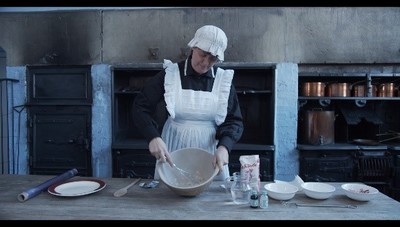 Bring your Victorians topic to life in the classroom with our live 45 minute online workshop!
Pupils will be inspired by the beautiful landscapes and natural spaces of the gardens to develop initial ideas for poems to be built on back in the classroom.
Let us bring a creative twist to your Maths Curriculum by introducing your class to the angles, shapes and symmetry in the work of Victorian ceramic artist William De Morgan.
Discover Barnsley's mining heritage from protests to pit ponies with our interactive 'talking' loan box.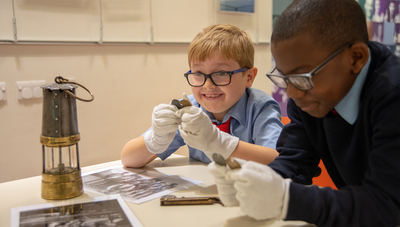 Pupils will make a local history study and explore coal mining in Barnsley in your classroom.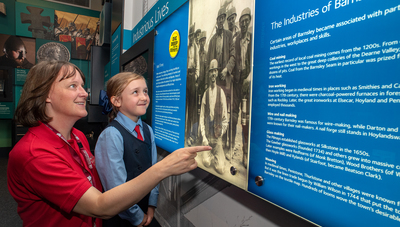 Pupils will explore coal mining in Barnsley using objects and maps from our inspiring archive and museum collections.